Breakfast Menu
Helen provides a full lovingly prepared breakfast for each guest, served based on your menu choices and your schedule.
Your Choice of…
Sweet Potato Hash
Chickpea & Pepper Omelette
Carrot & Ginger Soufflé
Rustic Vegetable Torte
Puffed Cheese Omelette
Crustless Dill & Spinach Quiche
Apple/bacon Pancake Pie
Baked Nutty Berry French Toast
Blueberry French toast
Super Apple Bake
Blueberry or Lemon Ricotta Pancakes with local Maple Syrup
Traditional Bacon & Eggs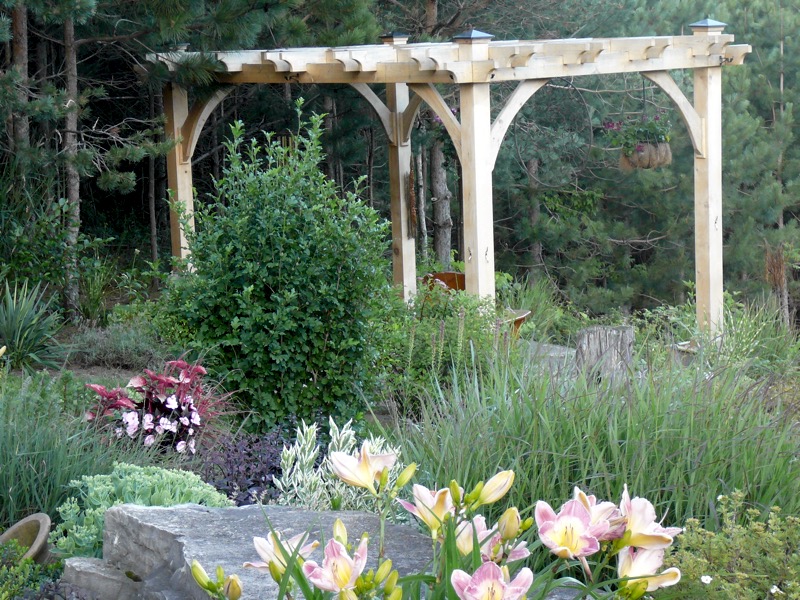 Helen's Fresh-Baked Homemade Muffins
Colin's Homemade Bread for Toast with Helen's Raspberry or Strawberry Jams or Marmalade.
Choice of several varieties of Loose-Leaf Tea or Fair-Trade Coffee.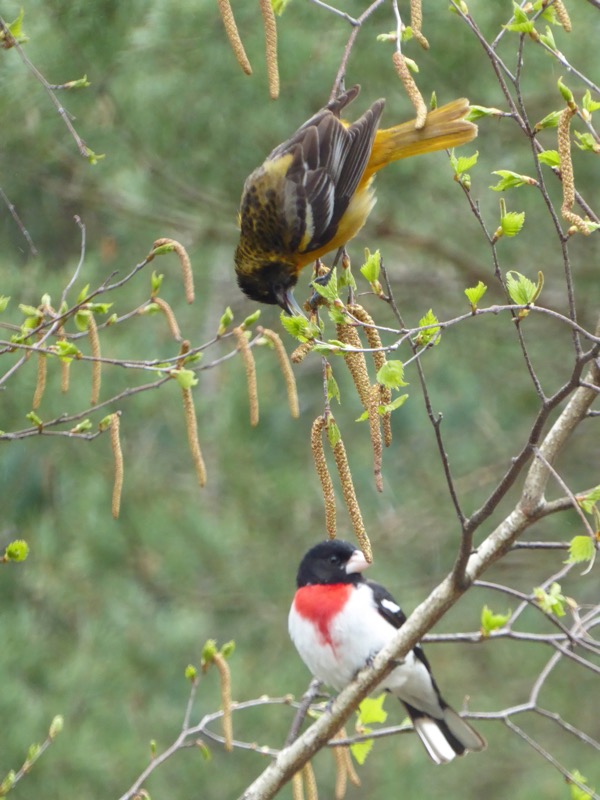 Book Your Stay
We look forward to connecting with you, answering your questions, and welcoming you as our guests!