Helen & Colin Soutter
Your Moonlight & Pines B&B Hosts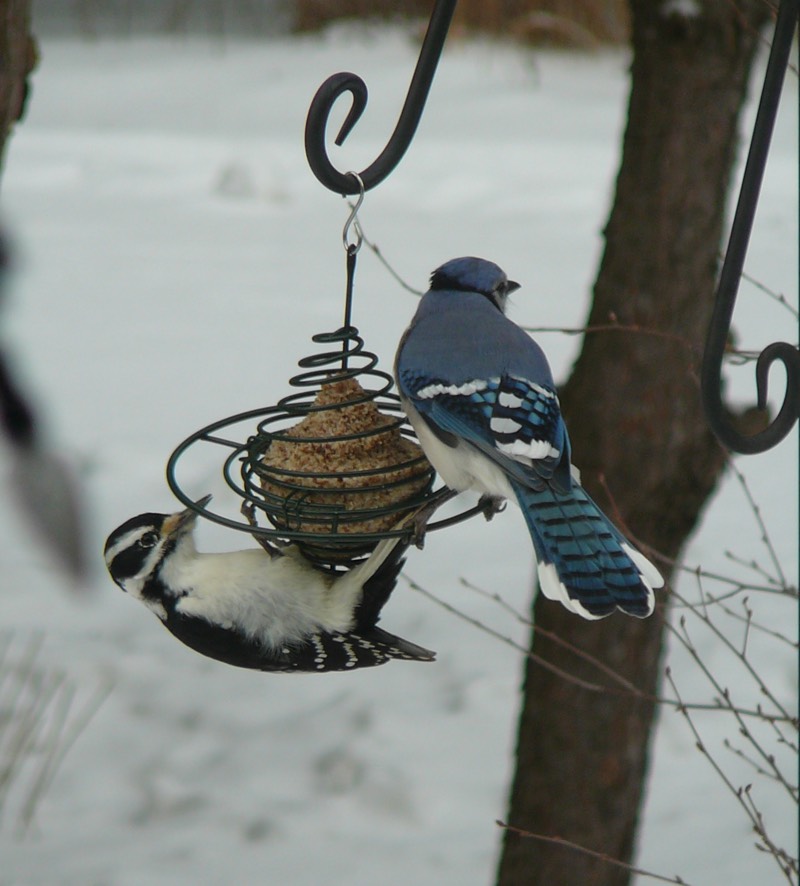 Travel has provided many satisfying experiences in our lives. When our two children were young, most of our expeditions were by road across North America, but we also managed two trips to the British Isles. On those journeys, we discovered the pleasures of B&B accommodations. The seed was planted—we decided that, when life's circumstances permitted, we would open our own B&B to share in the travels of like-minded people.
Our children, now grown, have moved on in their own lives and have provided us with four grandchildren. We have had numerous opportunities to see more of the world, often with another couple with whom we have been travelling companions for over forty years. Our "bucket list" has included a recent trip to South America.
In 2003, we built our home in the hills beside the Ganaraska Forest. We chose the location for the same reason that many of our guests choose to stay here—the beautiful landscape of rolling hills, open spaces, vista to distant Lake Ontario, the outdoor lifestyle, clean air, and clear night skies.
Imagine, a silent, summer's night, sky pitch black, studded with sparkling stars, while fireflies dance about you in communion with the stars above! Those are some of the joys we wish to share with you.
We aim to provide visitors with a unique experience while ensuring that we leave this place as we found it for our grandchildren.
Cordially,
Helen & Colin Soutter
Book Your Stay
We look forward to connecting with you, answering your questions, and welcoming you as our guests!